You can't simply jump to renovation, especially as it is expensive, time-consuming. Kitchen renovation should be done by well planning if you are going to pull it off at the fastest amount of time with the least amount of hassle and cost. You may need a trusted renovation contractor to make this turn into reality!
You may tend to ignore it but sometimes you can't because you are stressing the sound, the dust, the annoyance, the disruption, and the bad design of the whole kitchen.
Cut out photographs of kitchens that you enjoy from magazines and place them in a folder. Why do you like it? Because of the light? The color? The cabinetry?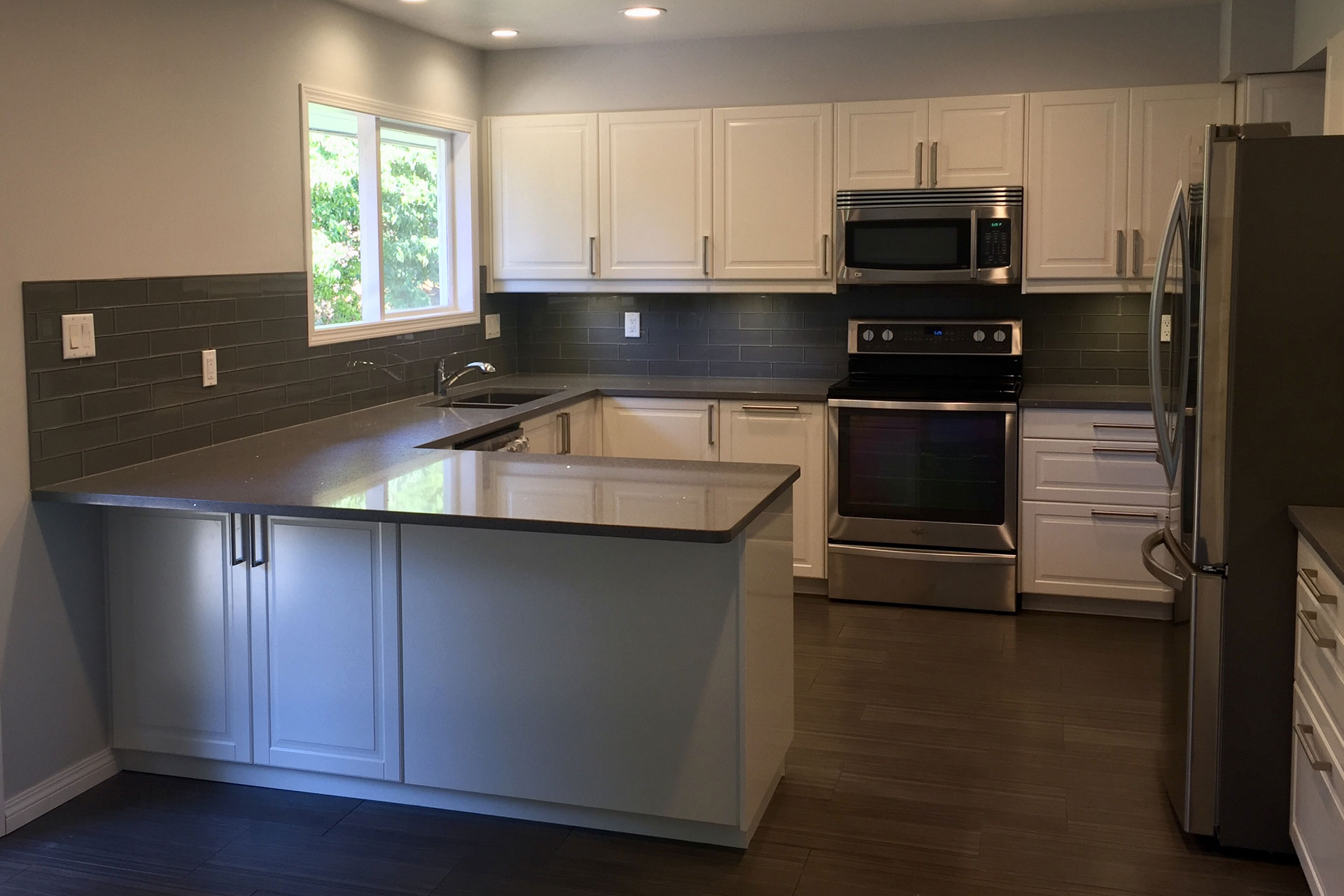 When you decide what you want, it is going to let the kitchen designer draw the design that matches you. In case you have a friend who is recently renovated the kitchen, then take pictures and determine exactly what you enjoy about it too and stick it into the folder along with your other images.
Settle to get a durable design. Select a layout that matches your house and be certain the layout you select works with the design of your house if you opt to finish the renovation on the rest of the parts of your house.
There's a wide range of applications that's available on the marketplace that may make your kitchen layout incredibly straightforward. It's wise that you do some research so you pick the design that will work best for you.